[Archaeology and History ] [Britannia Motor Cars] [CAG] [CAMRA] [Colchester Heroes] [CSC] [Colchester Festival] [Food and Drink] [Fordham Village] [Friends of Colchester Museums] [Ghost Tour] [GOLD] [Inns, Taverns and Pubs of Colchester] [King Arthur] [Local Information] [Politics] [Pubs] [Romans] [Shirt] [Stavation or Surrender] [Stuff] [Suffolk Punch] [Tours of Colchester] [Town Crier] [Town Watch] [Virtual Tour] [What's On in Colchester?]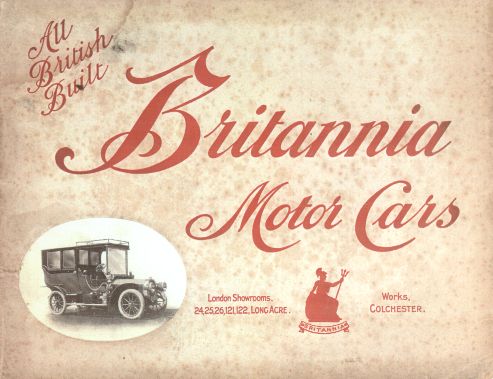 This series of pictures has been taken from the Britannia catalogue dated around 1910.
The Britannia Engineering Co. Ltd.,
Britannia Works,
Colchester.
They produced the 18-24hp four cylinder model and
the 24-40 hp six cylinder model, each with a variety of body styles.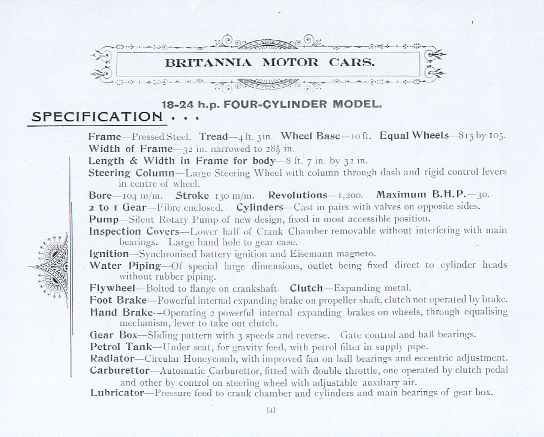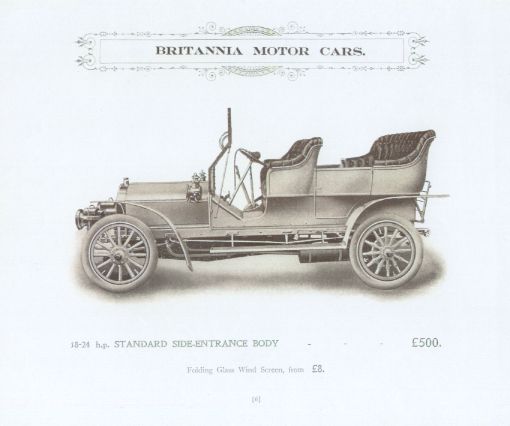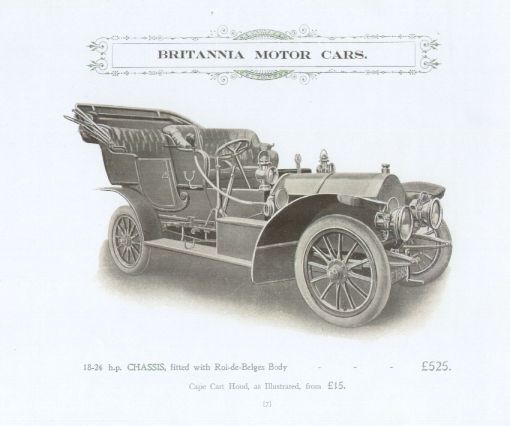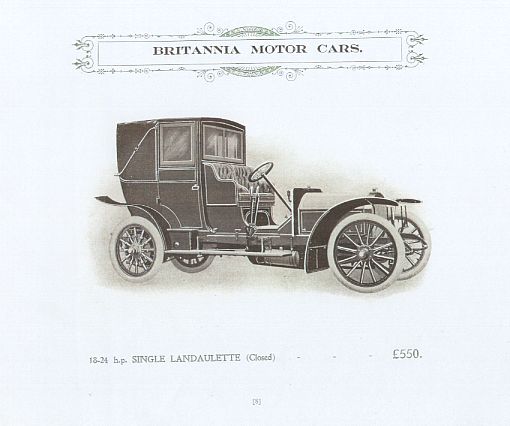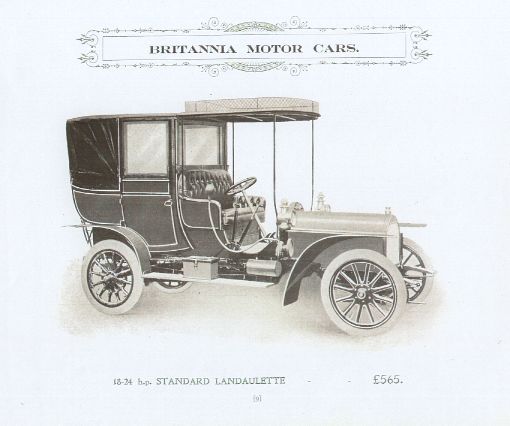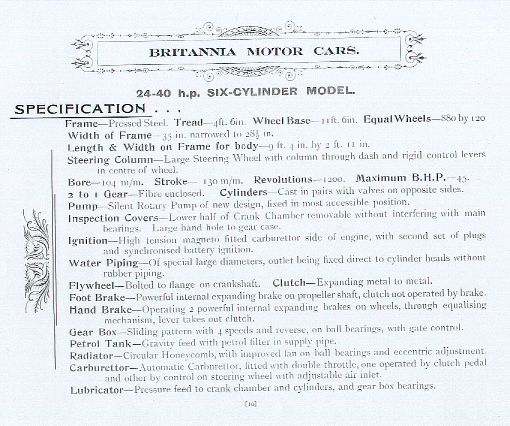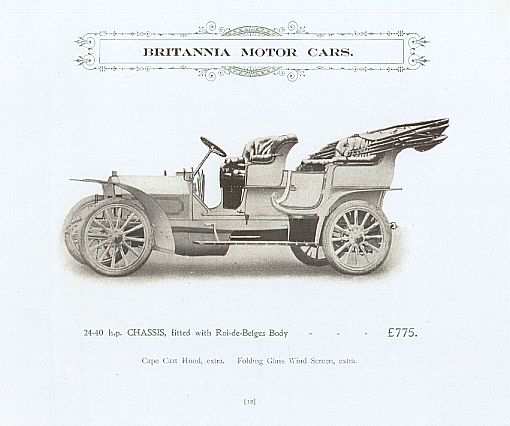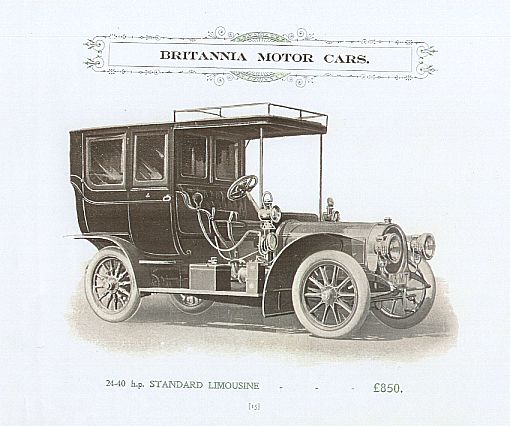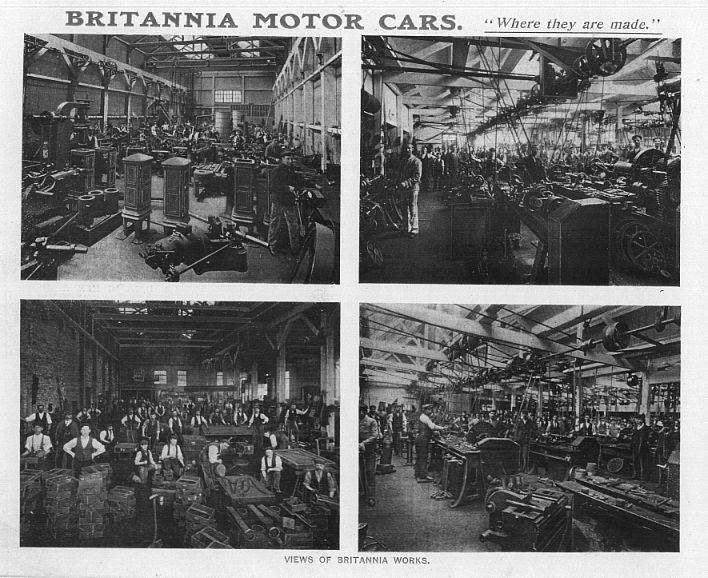 The catalogue gave glowing testimonials from satisfied customers.
with thanks to
Michael Worthington-Williams
for supplying a copy for our use.
Return to the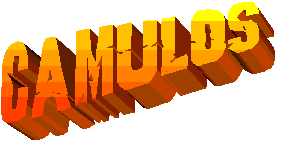 Home Page