[HOME] [Archaeology and History ] [CAG] [Friends of Colchester Museums] [Town Wall] [Virtual Tour]

THE
ROMAN CIRCUS
IN COLCHESTER
Here follows a second helping of some of the press coverage which followed the discovery of the only know Roman circus in Britain.

Evening Gazette 7th January 2005
Essex County Standard 7th January 2005
East Anglian Daily Times 7th January 2005
Front Page
Page 2
Page 3
East Anglian Daily Times 8th January 2005
Evening Gazette 11th January 2005
(with an additional article concerning the town's Roman wall)
Note that a public viewing will be on 22nd January with the comment that 'When they [the archaeologists] have finished, they will re-bury the remains, which are expected to lie undisturbed for centuries'.
East Anglian Daily Times 12th January 2005
Note the second from last paragraph which states that...
'There is absolutely no possibility of it being destroyed or built over.'
Essex County Standard 14th January 2005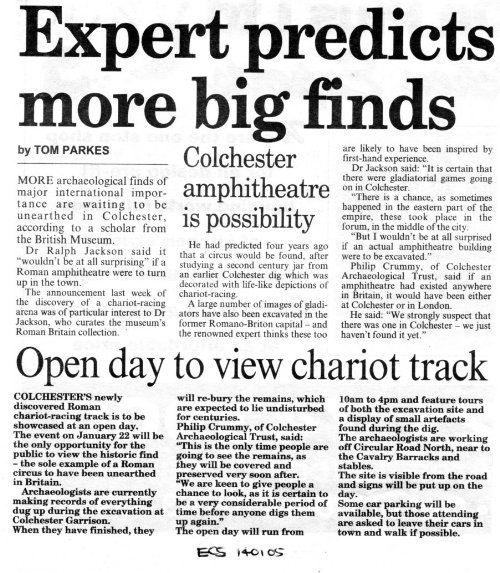 East Anglian Daily Times 24th January 2005
Evening Gazette 25th January 2005
Evening Gazette 9th February 2005
Evening Gazette 9th February 2005
East Anglian Daily Times 10th February 2005
East Anglian Daily Times 15th February 2005
Essex County Standard 4th March 2005
Evening Gazette 210305
Time Team documentary to be screened on 2nd May 2005 on C4
The Taylor Woodrow
Chariot Recons truction
based on archaeological findings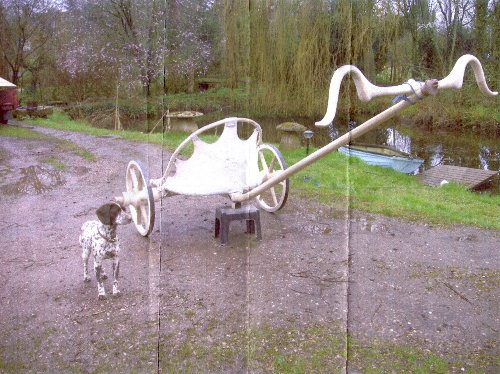 East Anglian Daily Times 17th March 2005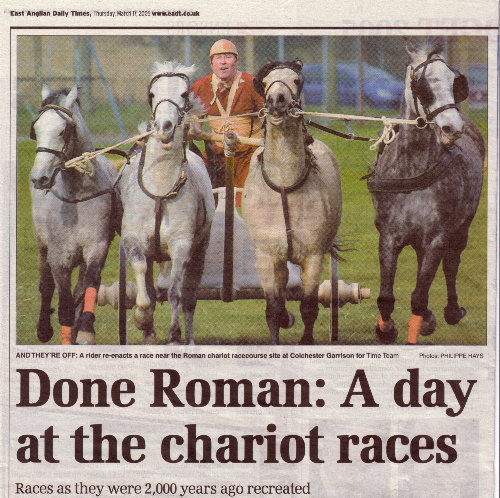 East Anglian Daily Times 11th March 2005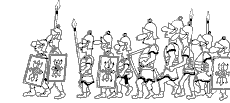 page created 120105
updated 15011
Site Hosted
by