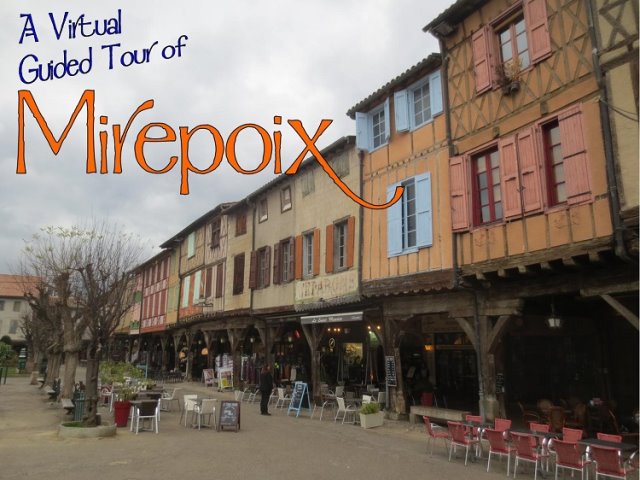 The city of Mirepoix is located in the department of 9500 Ariège of the French region Midi-Pyrénées, in the south of France.
This web page is designed to inform English speakers about the history of this fascinating place, and a little of what it has to offer to visitors.
It is a work in progress, so keep returning please, to see what we have added.
We start with 'carte postales'. Dated 1901 to 1920.
We have added more recent photographs of the same locations, for comparison purposes.