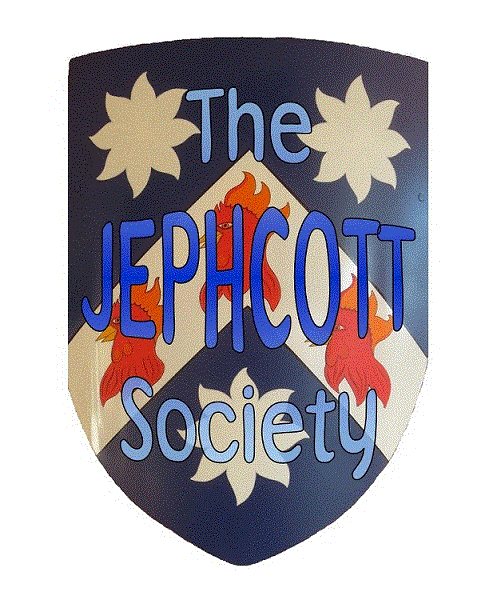 The Jephcott Society
This website has changed its location and may now be found at:
Please click on the link above to be taken to the new location.

In 2020, we accepted an offer to place our website onto the Guild of One-Name Studies' server as one of its MWP scheme.
The Members' Websites Project (MWP)
A safe haven for members' one-name study websites.
The Members' Websites Project is designed to provide a safe haven for members' one-name study websites. Members upload their one-name study website to the project's webserver. They include their research data, their trees, their images, their histories, hypotheses and conclusions – everything in their one-name study. The member can edit the website just as if it were on a commercial hosting company's server. All the material uploaded can be viewed world-wide and will be available to future generations.
Members' research preserved – indefinitely.
After a member has uploaded their website, they can still edit, delete and add to its pages. When the member passes away or ceases membership, the Guild will preserve it, converting the site into a 'Legacy' site, and make it available to public view, indefinitely, as long as it is able.

In a nutshell:
Our new website address will preserve our research after the death of Jess Jephcott, the founder of The Jephcott Society.
You will always be able to access that research.
You won't be able to change anything, or take it over.
...although, you could copy the information and perhaps start your own group.
Our research belongs to you all.

As of 2020, to contact us please send an email to jessjephcott@aol.com
- or search for us 'The Jephcott Society' on Facebook.
Back to the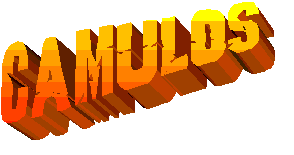 Home Page
last updated
17th November 2020

The detailed web page is repeated at
a long-term home for our work, which has been kindly provided for researchers like us, by the

and which is a facility created to preserve the Jephcott Family data in perpetuity,
after the expiration of the Camulos web page,
and/or the demise of the web page creator.
'Fortiter et Celeriter'