This is Jess and Theresa's Honda first Varadero, standing in front of the biggest Norman
castle
ever built, in Colchester, the oldest recorded town in Britain. This Vara was purchased from Red Line Honda in Colchester in 1999. She gave us a lot of fun and took us to VIM2, 3, 5, 6, 7 and 9. We bought a second Varadero in 2008 and she took us to VIM 10 in Hungary, VIM 12 in Austria and VIM14 in Catalonia.
We were also delighted to be welcomed by our French brothers and sisters at their 2009 meeting and subsequent meetings. We bought our third and last Varadero in 2012, the last of the breed, before the model faded away into distant memory and the Crosstourer took over, soon followed by the new generation Africa Twin.
We first made contact with the Big Man, Bernard Stikfort of the Netherlands, whose website contained much information for Varaderoists and, all important, Richard's message board. All that is now history, as our means of communictions have changed through websites and Facebook pages.
www.facebook.com/groups/varaderocrosstourer/

http://www.varaderocrosstourer.fr
French Varadero Riders at:
www.facebook.com/groups/varaderomania/
Honda Varadero Riders at:
www.facebook.com/groups/264740148872/
(We were too late for VIM1; VIM4 in Greece, VIM8 in Sicily and VIM 11 in Turkey were too far for us;
VIM13 in Slovenia and VIM16 in Norway were not possible for us due to the June date. We moved permanently to live in France in 2017.
Sorry guys but VCIM18 in Germany was not possible due to our needing to be in the UK for our house sale and VCIM19 in Sweden is just too far for us.)
We thought that we would give a British view of Varadero riding with this web page, especially as our European friends have done so much for the cause already.
Above and below, you will find links to other Varadero sites.
The following links are our personal diaries of the various VIMs (later renamed VCIMs, international) and VUKs (UK) and Varaderomanias (France) that we have attended.
Whilst we would be pleased to receive your comments on any issue, please share any views that you may have with the rest of the community on the various forums of the links above.
Only the International and the UK sites have English language forums.
...and here are a few VIM logos.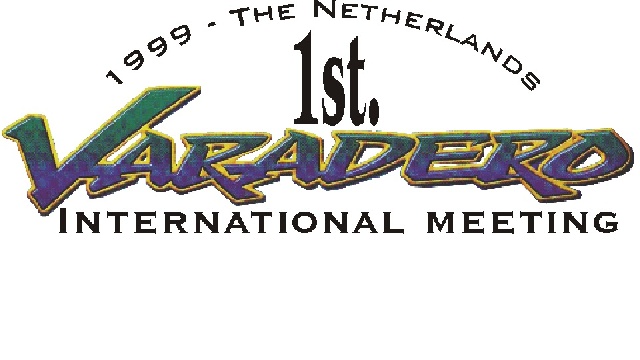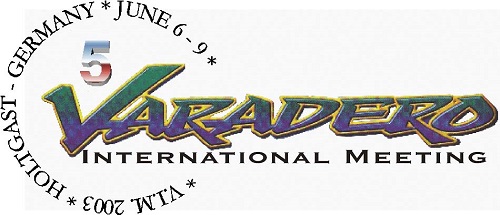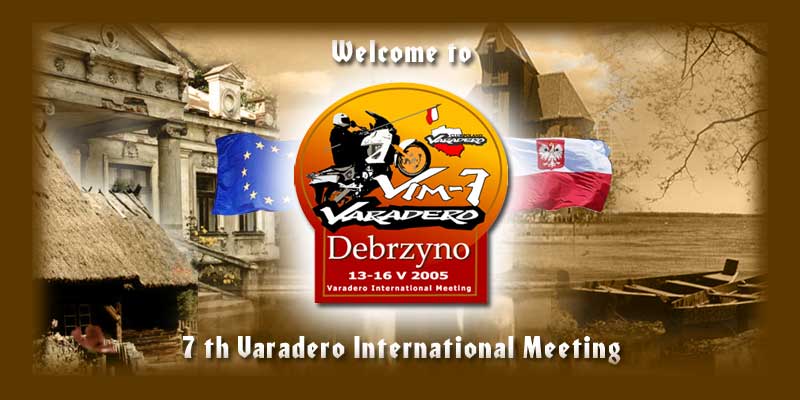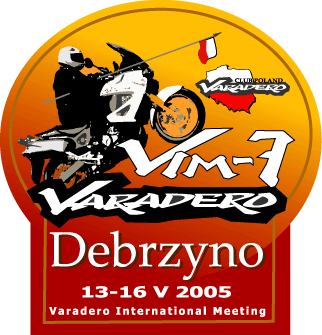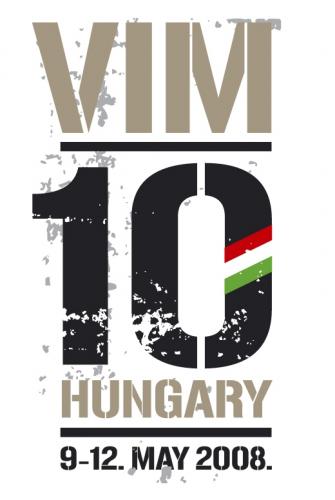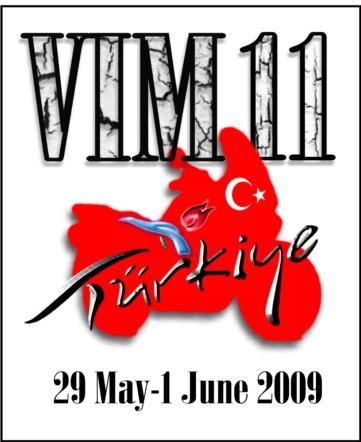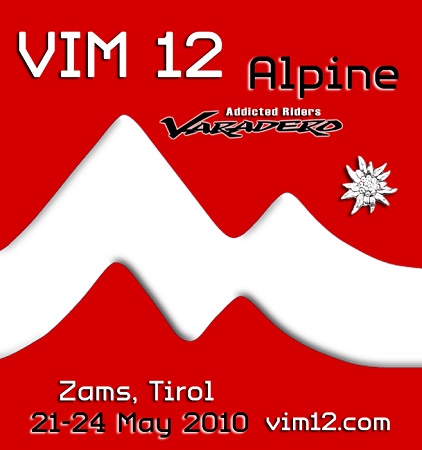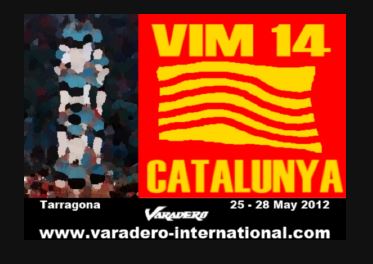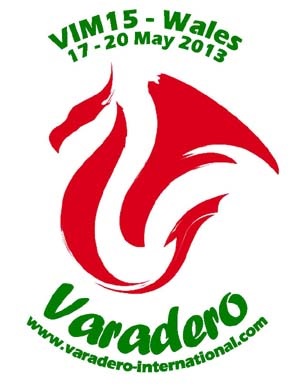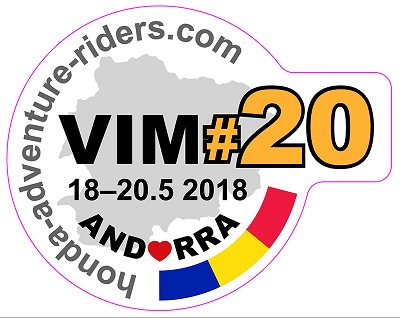 Varaderomania - France
Varad'OC in 2009 - Our 1st
VaraDahu in 2010 - 2nd
we missed VaraArdennes in 2011
VaraMedoc in 2012 -3rd

VaraVeyron in 2013 - 4th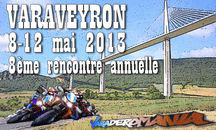 VaraForez in 2014 -5th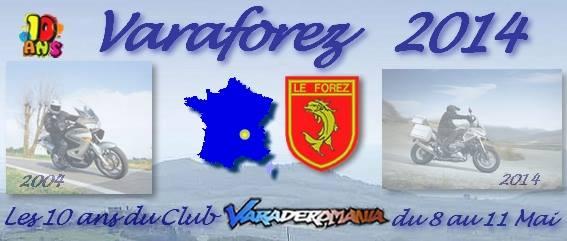 VaraBienRevoirMaNormandie in 2015 - 6th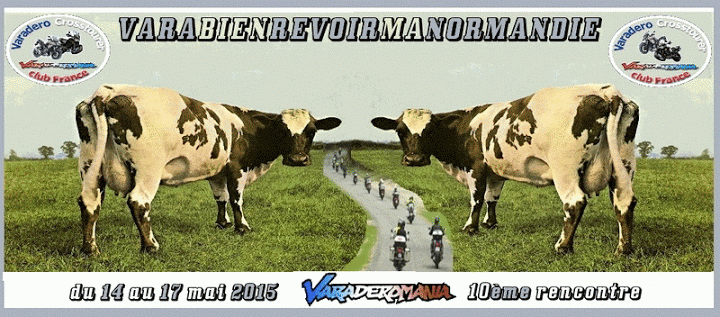 VaraDrome in 2016 - 7th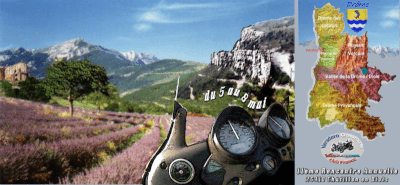 VaraTarn in 2017 - 8th