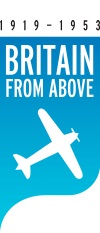 http://www.britainfromabove.org.uk/image/epw001857
http://www.britainfromabove.org.uk/image/epw018547
http://www.britainfromabove.org.uk/image/epw001855

Military Pub Signs
Many of our pubs are a lasting legacy of past military times with a selection of our pub signs shown below.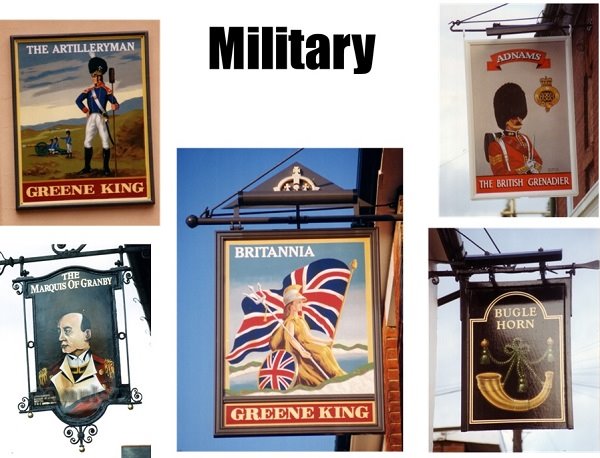 As is the way with progress, new barracks were constructed and those Victorian barracks were sold around 2004.
The modern Merville Barracks took over to serve our modern British Army.

THE FIRST WORLD WAR - 1914 to 1918
Local historian Mrs Joan Soole has compiled a list of Colchester men who were killed in action or died of their wounds at the two WW1 battles. Please click on each for details.

THE SECOND WORLD WAR - 1939 TO 1945
This period in our military garrison history requires research and the results will be added here as information becomes available. It takes in the two world wars and several other conflicts across the world.
If you have anything to contribute to this, please contact us.

Military Corrective Training Centre, Colchester: The Facts
https://www.youtube.com/watch?v=qzfUPKpZ8WU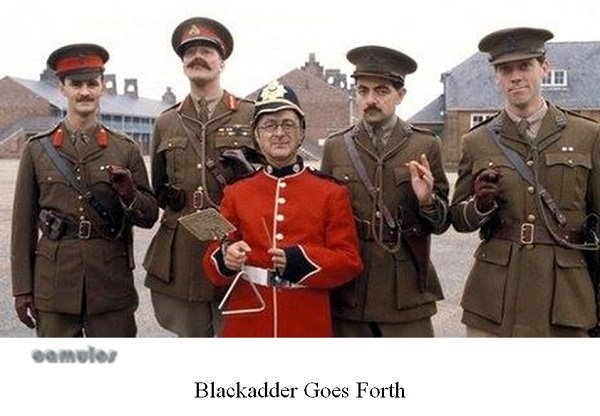 .....and for a bit of fun, take a look at the Cavalry Barracks in 1989
with the filming of Blackadder Goes Forth
http://www.youtube.com/watch?v=sn1Saz1xhU8