[
HOME
]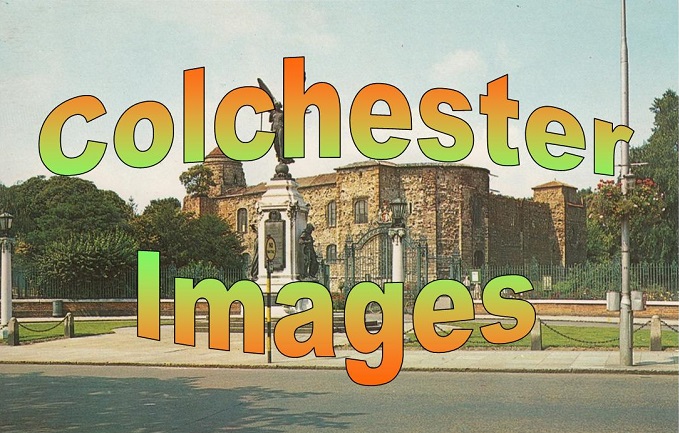 The following pictures are copies of old postcards and old photographs, with a few sketches and paintings thrown in.

They all have a Colchester and local area theme.

We have broken up the collection according to streets, areas and themes.

1 - 187 images

2 - 132 images

3 - 121 images

4 - 180 images

1425 images
More pictures will be added in due course, together with comments.
Can any of you offer additional information about any of these pictures?

Many of the postcards that appear on this web site, were used to compile a book of Colchester Postcards and which can be purchased at local bookshops.
www.amberley-books.com/colchester-the-postcard-collection.html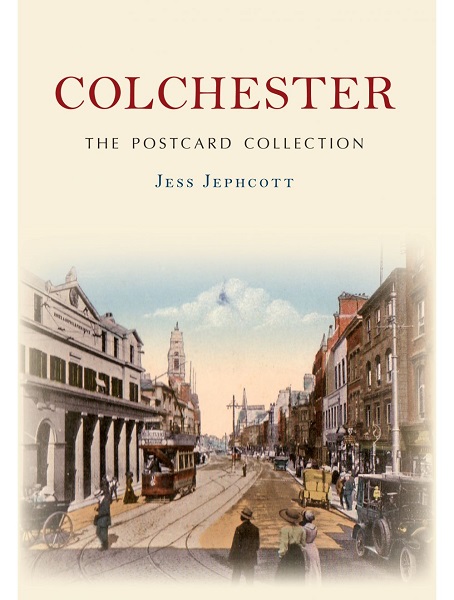 Sdapeze

page first created 220404
updated 030921
reconfigured 110921
Site Hosted
by