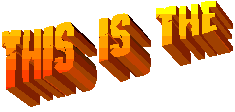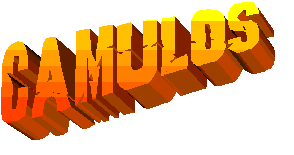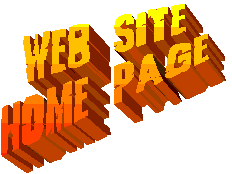 Now in its 22nd Year!

The owner of Camulos retired and emigrated to France in 2017.

This page was given a new life in April 2020, with the previous Colchester theme merged with a new Anglo-French theme.

Some of the old pages will be restored, as time goes by.
Welcome to the world of Camulos, where Longinus Sdapeze lives and thrives in his new life, after a lifetime of work, and now in retirement.
This page is dedicated to the personal interests of its owner, which mainly involve, wine, his woman and some songs.
Motorcycling, the Aude and the Ariege in France, Church, Politics, Family and Local History.
Life is what you make of it.

This web page is a work in progress, having undergone a new beginning on the 21st April 2020 during the Coronavirus confinement.
For further information or to make comment, please send an

to
Webmaster

since 5th February 1999
when this site was first launched
last updated 21st April 2020 to French edition
updated 15th June 2020, adding cemetery